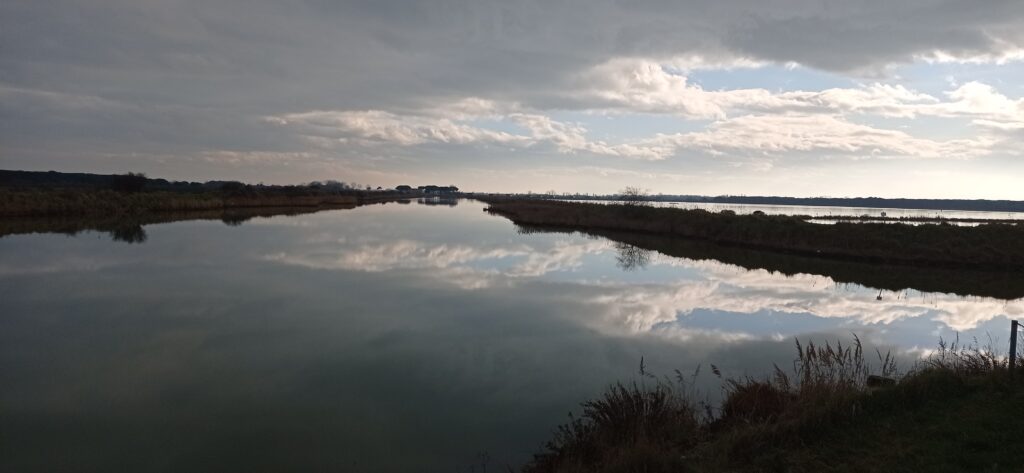 Poetry can save the world
---
Who I am
---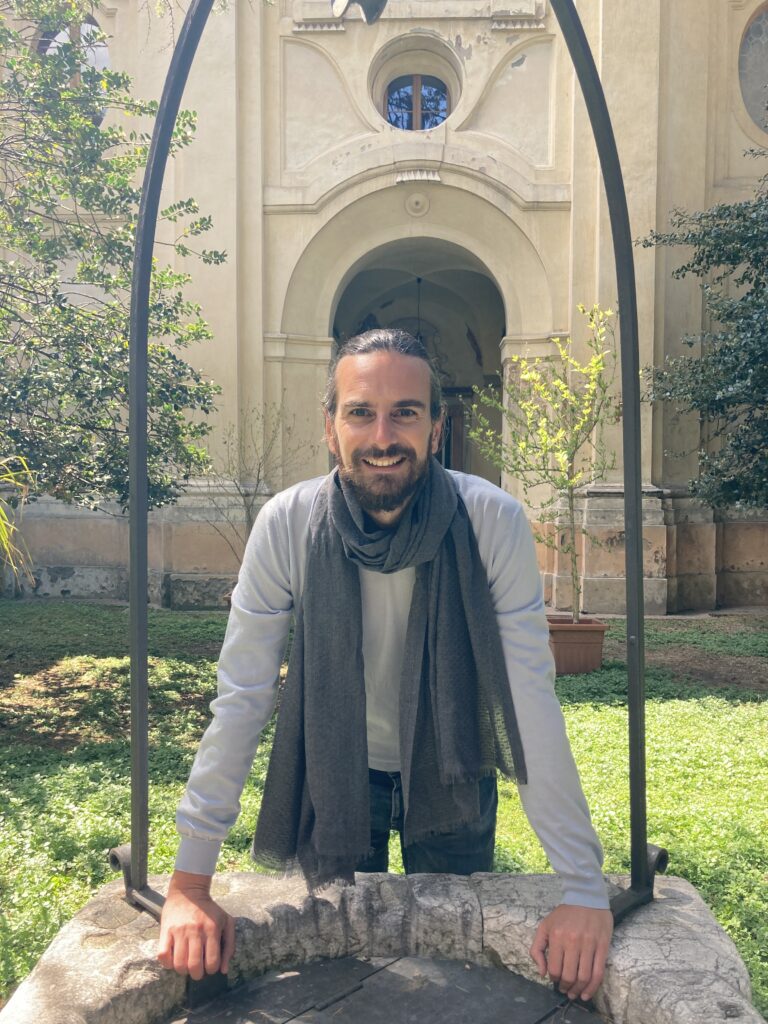 A craftsman of the word, a beggar of Beauty.
A poet, a writer, an artist in love with knowledge and mystery.
Someone who does not want to stop dreaming. And to be contemporary to the future.
A man who seeks freedom with all his heart. And who wants to use it to do beautiful things.
An Italian proud to be one.
A half-nomad who lives in Italy even when he is abroad.
A half-Glocal who can't stop being one.
A half anarchist in diaspora.
A man with too many halves.
---
What I do
---
I research art
I WRITE POEMS because I can't help it
I run POETRY RENAISSANCE, a spontaneous and wonderful international poetic movement.
I mint NFT POEMS, because I want to make poetry in contemporary times
I do BODYPAINTING POETRY to take poetry out of poetry
I do POETRY AND MUSIC, to help rediscover the alliance between the two ancient arts
---
I write books
I've been putting words together for two decades and burying them in paper.
I have published THIRTY BOOKS, often with large publishers, many of which have been translated into many languages.
I also give WRITING VIDEO COURSES for those who want to take advantage of my experience and my mistakes.
---
Some of my books
---
Some of my NFT works
---
---