For poetry I left everything. I gave up many opportunities to have those spaces of emptiness and solitude in which the encounter with poetry takes place. My artistic research starts there.
My idea is that poetry dies on paper . Books are the cemetery of poems. But to share them, even today, the book is a useful (but not indispensable) tool.
I try to take poetry out of poetry to make it contemporary with the future. I write poetry on walls, skin, screens.
Hell, purgatory and paradise. If you want to taste me you can find me here (in Italian, for the moment):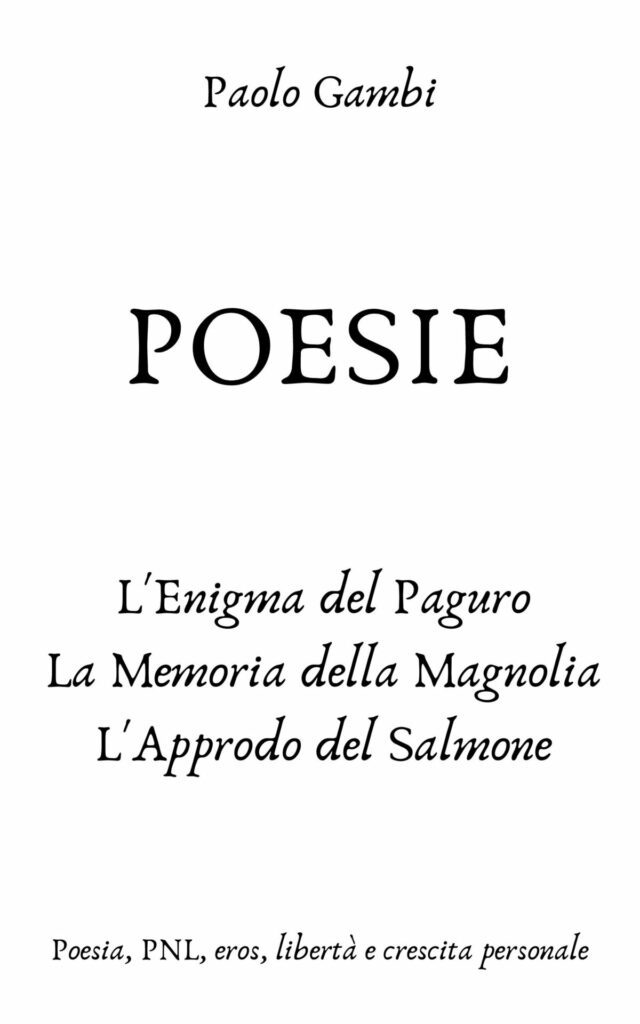 ---
Then came the need to get out of the ego. And here was born the movement Poetry Renaissance.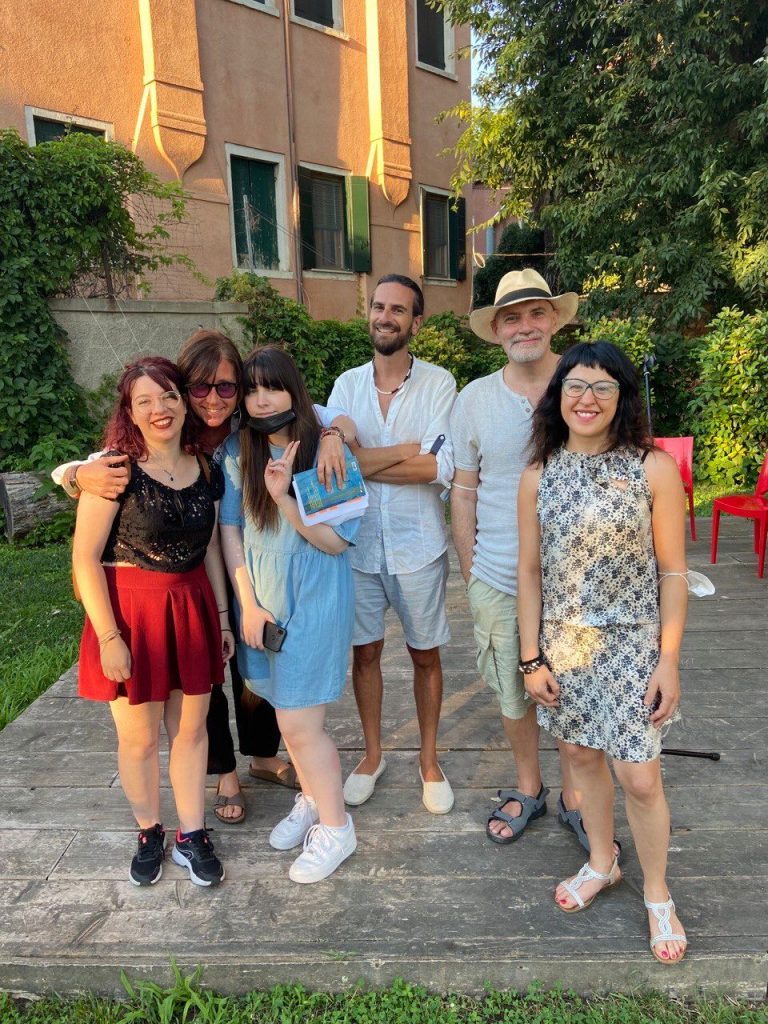 ---