NFT poetry: when the future is already here.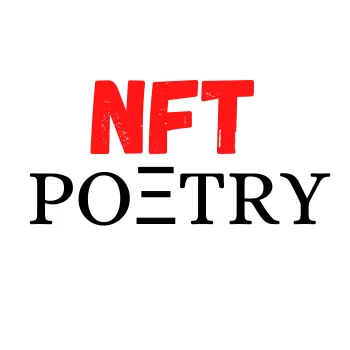 The future of literature and poetry is here
---
Paolo Gambi was one of the very first people in the world to combine poetry with this new technology.
Following his motto "Poetry everywhere" he puts poetry on the walls, in the matter, on the skin with bodypainting poetry, he does ASMR poetry, SEO poetry, poetry on wattpad. NFT poetry is a natural consequence of this art.
He started at the very beginning of the NFT era. Before in Europe people even knew what NFTs are, he already minted some collections, starting from the Cryptopunks poets. He made many experiments, was the first Italian to publish a literary work on Opensea.
After the rise of the NFT era, he stopped minting, in contrast with the idea that an artist should be also a marketer.
---
Press review
---
NFT poetry collections
---